archive: 3D Texture Primer on Gamasutra
Posted on Friday, June 23 @ 14:51:31 CEST by julian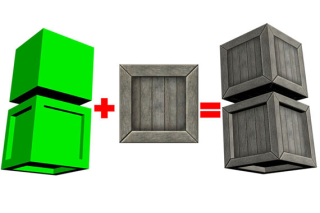 Gamasutra has published a great little tute/guide covering creation of 3D textures for use in games. Those of you using Gimp or other image manipulation packages should have no problem translating the same techniques from the Photoshop based examples in the tutorial. Read it here.

Thanks to Marta for the pointer!