archive: Low-fat 3D Scanning.
Posted on Friday, July 20 @ 16:25:43 CEST by julian


Friedrich Kirschner has made a great little D.I.Y 3D-Scanner, software and all.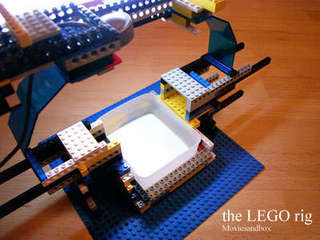 The ingredients:

1 Webcam
1 Tupperware Bowl
3 cups of Milk
1 custom LEGO rig
Nice work fiezi and thanks to Brandano for putting me onto it. Watch the Milk-Scanner in action here.