archive: Blender - General Purpose modeller and Game Engine
Posted on Saturday, November 19 @ 15:52:04 CET by julian



Blender is a very flexible, rapid mesh-modelling, animation and audio-visual studio. The entire interface is built on OpenGL itself and has a tiny install footprint of under 10mb. Blender includes its own small game-engine, perfect for use as a prototyping tool or for exporting 3D projects as a 'Blender Web Plugin' to share with others. On the level of interactivity this Web Plugin offers alot more than that of webformats like VRML or Shockwave3D, although currently it seems this feature is not in development.

It has an unusual interface, quite a change from Maya or Max, though once mapped to the brain we found mesh-modelling to be much faster than these proprietary packages (much less mouse work).



Blender has an advanced Python API for those wanting to write plugin-like elements and export scripts etc. For this reason, interoperability between Blender file-formats and other applications is well looked after, with many users writing export and import scripts for working with other formats.

For non-realtime 3D modelling Blender is above and beyond any task required by the artist, with several large studios now using it in their feature film projects. Recent releases of Blender use the excellent Yafray raytracing renderer alongside the native Blender renderer.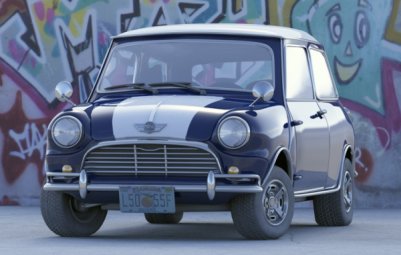 Rendering done by Richie using Yafray. See this gallery for more.

Blender is ideal as the primary modeller for all projects. Blender has a strong community of users and open source developers, and so it develops rapidly. In our experience it has a much wider support and HOWTO base than existing proprietary modellers due to the enthusiasm of the large community using it. Natively it has excellent free documentation and a paper manual if purchased. Runs on Linux, Wintel, FreeBSD, OSX, Solaris. Download it here.