tech: Powerbook as Human Input Device.
Posted on Monday, March 21 @ 17:39:50 CET by julian


Amit Singh is a clever chap. In this page he demos using a tilt-sensor native to the Apple powerbooks as an input device for playing Neverball (and scrolling through google maps etc).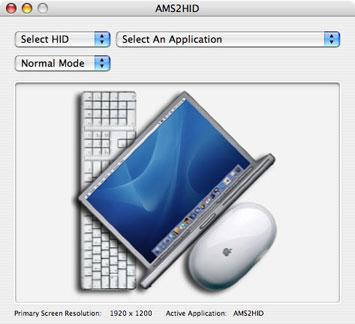 So, if you've got a PB floating around, download his tool and check it out.

Interestingly enough the laptop I own is made by the same Taiwanese company that make the Apple laptops (and iPods) - Asustek, but nought, I don't have the funky sensor on board :/

Clearly time to start a consumer lobby.