hello: Pirate Baby T-Shirt!


Seeing how much we all loved Pirate Baby, Selectparks has invited Paul Robertson to be the guest artist on our first T-Shirt! The T-Shirt features Takoking from Pirate Baby's Cabana Battle Street Fight 2006.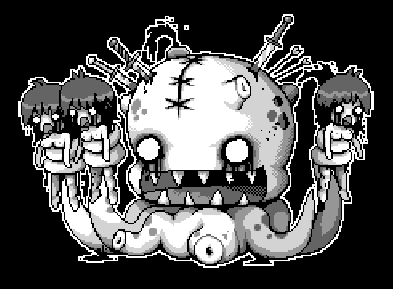 Our 5-colour screen print T-Shirts are 100% cotton, medium thickness, made in Australia in non-sweat-shop conditions, and available in 3 sizes and 3 background colours.

More Info...


There isn't content right now for this block.